Root Canals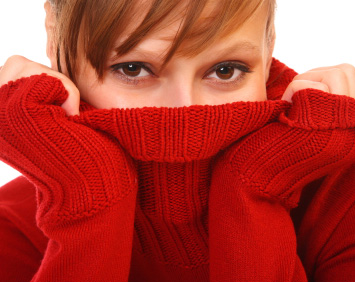 No one ever wants to have a severe, or deep tooth infection – but if you do have one, you definitely want relief! In the past, options were pretty limited, and a severe tooth infection usually amounted to a tooth extraction. Thankfully, this is no longer the case for many patients and by using root canal therapy we can help preserve natural teeth longer.
If you are experiencing some of the following symptoms–especially combinations of these symptoms–there is a good chance your tooth is fighting a hard battle against tooth infection and may need a root canal:
Chronic and/or persisting toothaches | If your tooth suffers from a persistent, chronic, or severe toothache it usually means that it is battling infection. A root canal can help relieve these forms of toothache in many cases and help you get your oral health back.
Extreme sensitivity | If you have a tooth that is extremely sensitive, it does not always mean that you have an infection, however, if you have extreme sensitivity coupled with some of these other symptoms there is a good chance your tooth is struggling. Root canal therapy can help an infected tooth to stop being overly sensitive.
Abscesses | Abscesses in particular (which often feel like 'bumps' on the gums near teeth) are particularly strong signs that infection has taken hold in a tooth. A root canal can help remove abscesses and get your mouth back on track to being healthy and happy.
Swelling near teeth | If you have had recurring swelling around teeth, along with other symptoms mentioned here, there is a very good chance that your tooth is struggling with tooth infection. A root canal can help you keep your natural tooth longer, after the infection has been removed.
During root canal therapy, our team will work to carefully and safely remove infected tissue inside your tooth. Once the infection/decay is gone, we will clean the tooth, and seal it off to help prevent further decay in the future. In many cases, a tooth with a root canal will also need a porcelain crown to help protect it in the long term. At Hurtado and Palola Dental we use only beautiful, porcelain crowns that will magnify the beauty of your smile and provide protection and functionality for the years to come.
We are proud to be able to offer root canal therapy to our patients who need it, and love to help people get effective relief and care. Have more questions for us about root canals? Contact our team today!