A Waipahu General Dentist You Can Put Your Trust In
At Palola Dental, we strive to be your go-to choice in both general and cosmetic dentistry in the Waipahu, HI area.
Dr. Jaclyn Palola
is passionate about serving her patients, providing quality dental care and oral hygiene education to each patient. Dr. Palola is also proudly affiliated with the American Dental Association, Hawaii Dental Association Board of Trustees, Give Kids a Smile Hawaii Volunteer Coordination, among other prestigious credentials. When you visit Palola Dental, you can feel confident you are in the hands of a caring, capable Waipahu general dentist.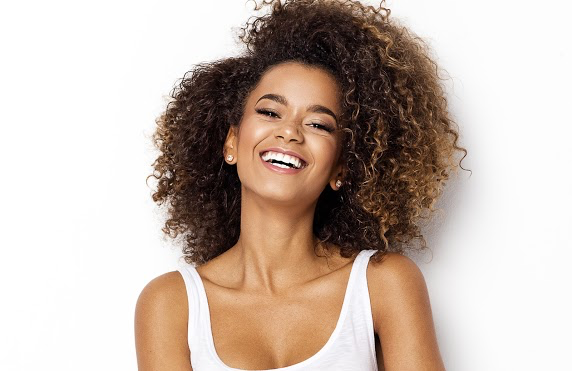 An Experienced Cosmetic Dentist
Besides general dentistry, Dr. Palola is also an accomplished cosmetic dentist. At Palola Dental, we happily offer a wide variety of cosmetic dentistry services to choose from, covering a number of dental needs. Our cosmetic and restorative dentistry treatments include:
Crowns
Dental Bridges
Dental Implant Restorations
Whether you require a general dentist or cosmetic dentist, Palola Dental has you covered with the treatments and services you need to sport a healthy, confident smile. We even use state-of-the-art dental technology, such as bacteria DNA testing, in order to ensure we are providing you the best dental care possible.
Our Practice Location
Our practice location is conveniently based inside Laniakea Plaza at 94-1221 Ka Uka Boulevard, Suite 201 in Waipahu, HI — you can find us directly above the Panda Express. We also do our best to make preparing for your appointment simple and convenient, which is why we make our patient forms available online. Palola Dental happily works with insurance providers to help you stay informed of how your dental care is being covered and we do our best to work with patients to offer financing plans for those who need them.
Schedule a Visit with Your Waipahu, HI Cosmetic and General Dentist Today
Are you looking for a general or cosmetic dentist near Waipahu? If so, look no further than Dr. Jaclyn Palola of Palola Dental! Contact us today to learn more about our available services and to schedule your appointment. Let us help you achieve your healthiest smile today — give us a call at (808) 678-3000 now!