Teeth Whitening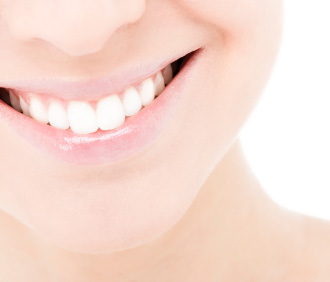 Having beautiful, whiter teeth can really make a difference. After all, your smile is one of the very first things people associate with you, and if your teeth are discolored or stained, it can change those important first impressions.
Some people are born with teeth that aren't quite as white as everyone else, however in most cases discolored teeth or stained teeth are acquired through habits and daily life.
Some of the reasons teeth can become stained or discolored over time include:
Dietary habits | The food and drink you consume can have a profound effect on the coloration of your teeth. Some of the most common food and drink causes of discoloration include soda, tea, coffee, wine and fruit juices.
Tobacco | Smoking or chewing tobacco is one of the leading causes of tooth discoloration. Over time, tobacco can change the shade of your teeth, and leave them stained and discolored.
Fluorosis | Overexposure to fluoride during tooth development, although rare, can still cause teeth to become discolored or stained.
Medications | Certain medications have side effects that can cause teeth to become discolored or stained over time and continued usage.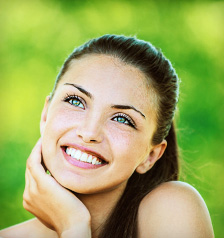 Whatever the cause of discoloration and staining, many people want to improve the appearance of their smiles and have whiter, brighter teeth. At Hurtado and Palola Dental we recognize this need, and offer professional teeth whitening services to help our patients get the beautiful brighter smiles they desire.
Our team is skilled in providing teeth whitening treatments, and offer a couple of different teeth whitening options including KOR and Opalescence. Whichever professional teeth whitening method you choose, we are confident that we can help you brighten your smile shades at a time, in a safe and timely manner.
Your brighter and whiter smile could be just a professional treatment away! Have questions for us about teeth whitening or would you like to schedule an appointment? Contact us today!