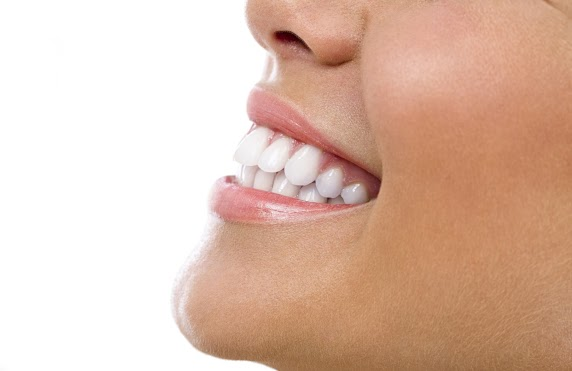 At Palola Dental, our mission is to help patients of all ages develop a healthy, beautiful smile and maintain it for a lifetime. We're proud to offer a wide range of treatments including general dentistry, cosmetic dentistry, and restorative dentistry to our patients to help achieve that goal, and we strive to customize treatment for each patient that visits our Waipahu dentist's office. But in addition to the treatments we provide in the office, how you care for your teeth at home is vitally important to your smile – and these four things should always make it onto your oral hygiene checklist.
At-Home Oral Hygiene Essentials
Preventing cavities and protecting your teeth are among the most important things you can do for your smile, and this means a diligent oral hygiene regimen is a must. Wondering what to put in your oral healthcare checklist? Make sure it includes these 4 items:
Brush & Floss: More than anything else, daily brushing and flossing is critical to the long-term health of your teeth and smile. You should brush your teeth at least twice a day, after breakfast and before bed, and floss once daily.
Limit Sugary Foods & Drinks: In addition to brushing, your diet can also have an impact on dental health. Foods and drinks that are high in sugar can interact with bacteria to produce acids that erode tooth enamel, so avoiding high-sugar foods and drinks is a great way to protect your teeth from cavities.
Drink Lots of Water: By the same token, increasing your water intake is one easy way to improve oral hygiene and overall health. Drinking water helps flush away any leftover food, acids, and bacteria in the mouth, leaving your teeth cleaner and less susceptible to decay.
Visit Your Dentist: Finally, don't forget that routine dental check-ups are an integral part of maintaining a healthy smile. You should schedule a dental check-up for an exam and teeth cleaning every 6 months, as this lets us give your teeth a 'deep clean' and remove plaque and tartar from difficult-to-reach places.
Book a Dentist's Appointment in Waipahu, HI
Adding these 4 items to your oral health checklist will help protect your teeth from dental decay and ensure you can enjoy your smile for a lifetime. And if you think it's time for a dental check-up or you're interested in improving your smile, the team at Palola Dental can help. Contact us today to learn more about our practice and the treatments we offer or to schedule an initial consultation with us. We can't wait to hear from you, and we're excited to help you achieve your dream smile!