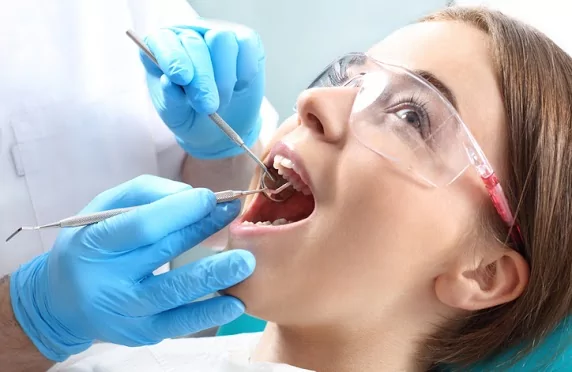 At Palola Dental, we believe everyone deserves a healthy smile, and our mission is to help patients throughout the Waipahu and Mililani areas achieve one through convenient, high-quality dental care. We offer a wide range of treatments at our practice, but the majority of the work we do is seeing patients for their routine dental check-ups every 6 months. These check-ups form the basis of long-term dental care – but why are they necessary in the first place?
The Reason for Routine Dental Check-Ups
The truth is, there are a few reasons that you need to see your dentist regularly. One is for the simple purpose of giving your teeth a "deep clean" on a regular basis. While daily brushing and flossing are important, necessary parts of maintaining oral hygiene, they're usually not sufficient on their own. Brushing and flossing can help remove bacteria and prevent plaque from forming, but it's impossible for you to completely remove plaque and tartar from your mouth just the tools you use at home. During professional teeth cleaning, our dental hygienists use specialized tools that can scrape away hardened plaque and tartar from the teeth, effectively hitting the "reset" button on build-up.
In addition to physically cleaning your mouth to prevent dental decay, though, regular dental check-ups allow us to monitor your dental health over time and identify any long-term changes or problems we may need to be aware of. An examination with your Waipahu dentist every 6 months allows us to ensure your dental health is on a good trajectory, allowing us to spot any problems before they develop and treat them before they seriously progress.
Schedule an Appointment with Your Waipahu Dentist
Regular dental check-ups are an important part of maintaining a healthy smile, as they allow us to both deep clean your teeth and keep an eye on your long-term dental health. Ready to schedule your next check-up with us? We're excited to see you! Request an appointment at our office using our easy online form today. We can't wait to help you maintain a healthy, beautiful smile that lasts you a lifetime!